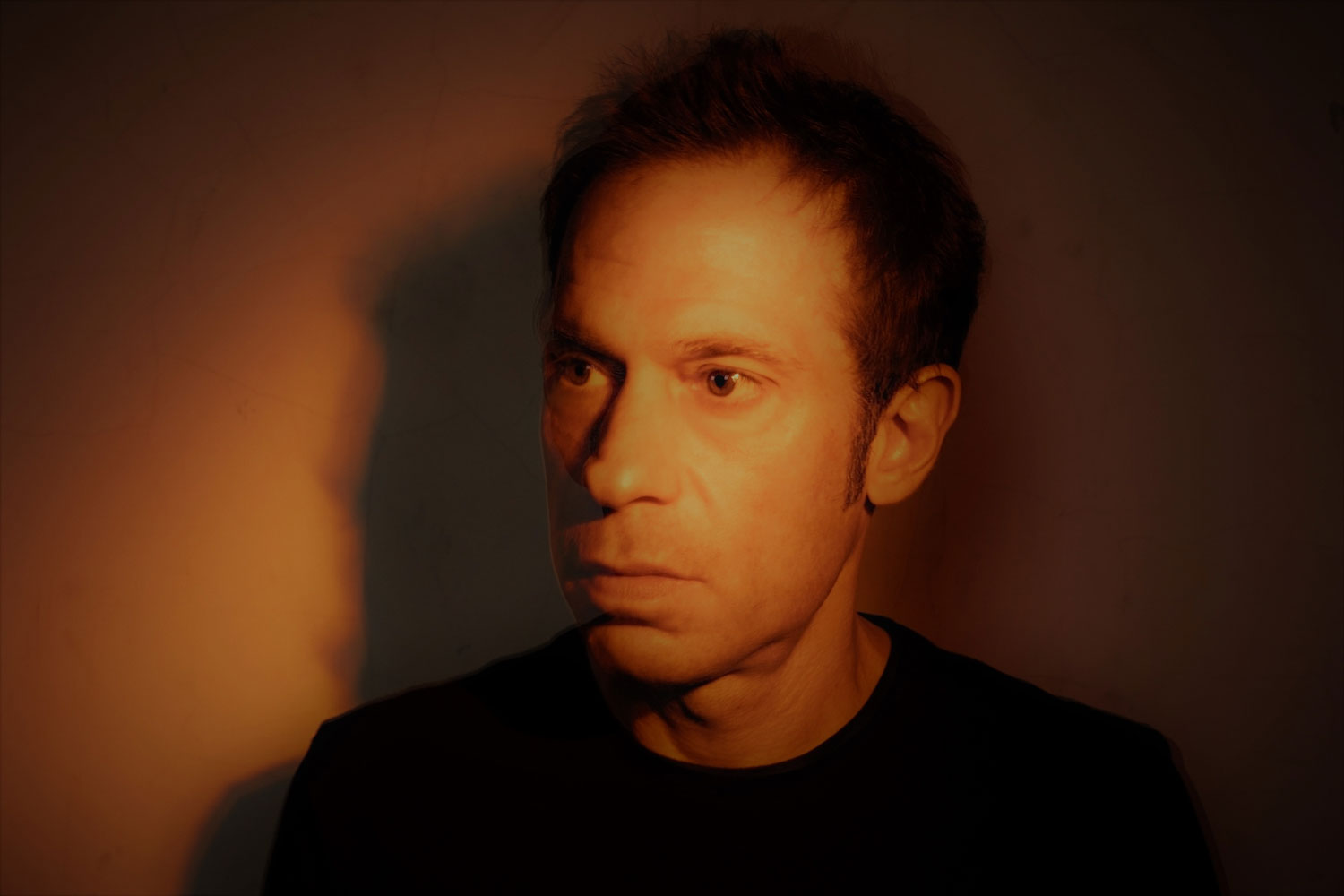 On February 22, Durham, North Carolina-based I Am Casting will release Carnival Barkers via Cleave Recordings. The debut full-length album was produced by the artist, mixed by Ian Schreier (Sarah Shook & the Disarmers; 9th Wonder) at Manifold Recording, and mastered by Brent Lambert (Hiss Golden Messenger; The Mountain Goats) at Kitchen Mastering.
Cole Guerra is the primum mobile of I Am Casting. Working in his home studio, Cole layered vocals, keyboards, guitars, and percussion, and then invited a few guest musicians to spice the soup at Deep Sound Studio. The resulting music is tuneful, catchy but aesthetically mischievous, viscerally satisfying but cerebral and ambitious. The lyrics are shaped to a considerable degree by the political landscape of our times, addressing manipulation, predators and clowns, appeals to fear and anger and tribal identities. This is an album held together by the psychology of "carnival barkers" and those impacted by them.
Born and raised in the Detroit suburb of Southfield, Guerra studied piano as a child and teenager, picking up guitar during his senior year of high school. It wasn't until his mid-20s, however, that Cole began to focus on songwriting. By the time he relocated to North Carolina to enroll in a psychology grad school program, Cole was regularly performing live in the Southeast and Midwest, with occasional visits to New York. Captivated by Richard Buckner's Since, Cole looked up the album's producer, JD Foster, and invited him to an NYC show. Foster offered to produce an album, resulting in Cole's debut release, Scarves & Knives, recorded with JD on bass, Steve Goulding on drums, Dave Schramm playing some guitar tracks, and Ted Reichman playing some keys and accordion.
The album was described as a "darkly beautiful debut… fresh and utterly captivating" (Performing Songwriter), the music conveying a "moonlit symphonic sweep" (No Depression). A Vintage Guitar magazine review highlighted the strength of Cole's offbeat approach to songwriting, praising the "complex melodies that float rather than progress from A to B to C… the slow-motion fever dreams inside Guerra's tunes ensnare with a unique alien beauty".
Even then, Cole was drawn as much to psychology as music, and after touring in support of Scarves & Knives, his focus shifted to his work as a clinical psychologist, providing therapy to those struggling with trauma and anxiety-related issues. He set aside music for most of the next decade. In 2016, an out-of-the-blue text from Ian Schreier, who had mixed Scarves & Knives, prompted a return to songwriting and recording. "I hadn't been in touch with Ian for at least 5 years", says Cole, "and I get a message from Ian that reads, 'Where the f*** are you? Why aren't you writing?'" Cole began putting together songs and tracking demos, becoming invested in developing arrangements that emphasized rhythmic composition as much as harmonic content. Lyrics usually arrive late in his creative process, but in 2016 the links between the political landscape and Cole's background in psychology prompted a flood of words, poignant, passionate and compelling right from the outset. I Am Casting was quickly adopted as the artist name for the emerging project, highlighting the focus on characters (including 'bad actors'), hinting at the music's cinematic and theatrical elements, and more flexibly setting an expectation that the musical approach might change from 'scene to scene', from album to album. On this debut, I Am Casting has produced a little masterpiece.
Website: https://www.iamcastingmusic.com/
Facebook: https://www.facebook.com/IACMusic/
Pre-Order: https://www.iamcastingmusic.com/music